THE MARSHES.
by Gordon
(new zealand)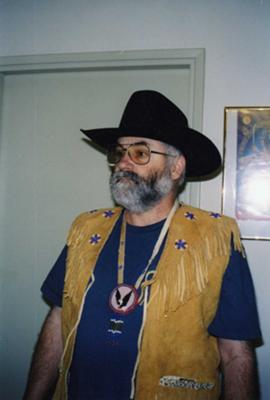 nol idea ...
When we Pencraig boys decided what we were doing today, 'The Marshes' was a long day.


I am vague as to how we got there. Possibly via the street that had a small catholic church, where those of foreign heritage went (Chapel country see ).
It was boggy ground that went for some distance, up to a railway and up to the RAF base, where an old Gloucester Meteor decayed in the corner of the base for many years. It was set on fire for a fire practice later, as a demo for Prince Philip.
Wonder what it would be worth today?
I believe The Marshes are badly polluted now, but far from it in our day. Unique wildlife was seen there for sure.
There was an old lime works, stone building, and two, short brothers used to live in it! Wonder what it was like in winter? They were short men, who wore leather spats up to their knees, like farmer types. One of their colloquialisms was - "Attaboy". I think they may have been called 'The Dunkirk Brothers' Why, I don't know.
Historians have Y Graig yn LLangefni having dŵr y môr (sea water) coming up from Malltraeth inlet, right up to the Graig Y Felin (Mill Rock). It's granite!
GW
---
Thanks again, Gordon,
I've added a few images of Y Gors today. Just click each thumbnail to get a full-size image.
I always seem to end up visiting on a warm sunny Saturday evening for some reason or other.
I'll check out a few facts and get back in touch.
Wil