HAVE A BRILLIANT NEW YEAR

Make It So!
00:37am 1 JANUARY 2010
How soon each New Year passes. Isn't that the truth?
It's a sad fact more apparent to those of us a few miles further down the road than those out there dancing around the Police camera van in Caernarfon tonight .
It's one of Life's cruel ironies that the busier you are then the swifter is the passage of Time.
One fact is quite apparent, though, that a busy life is full of experiences.
Most of the time just how we choose to generate or view those experiences is entirely up to us.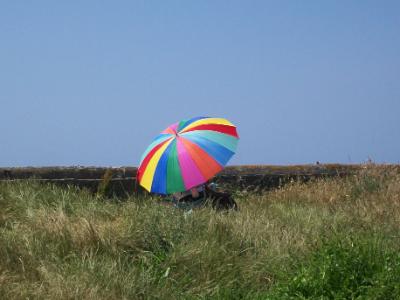 I have a few requests to make of you as the New Year begins:
Take the time to make happy events for yourself. If you are happy then those who really care for you will grow with you.
Be constantly gentle and kind to yourself. Count those simple gentle kindnesses. Give them a name. Make sure you notice them. The more the merrier. See how long it takes to get up to a hundred, then a thousand.
Surround yourself with good companions. Who and What They Are is Who You Are. Have a good look at your friends. Are you a mate or a mug?
Bad behaviour is the result of unhappiness. Work to create happiness and the symptoms will gently go away.
Create a long list of happy memories. Write them in a little book and read them when you're struggling a bit.




THE CONSCIOUS MIND CAN ONLY HOLD ONE THOUGHT AT A TIME.
YOU CHOOSE THAT THOUGHT.
CHOOSE WISELY.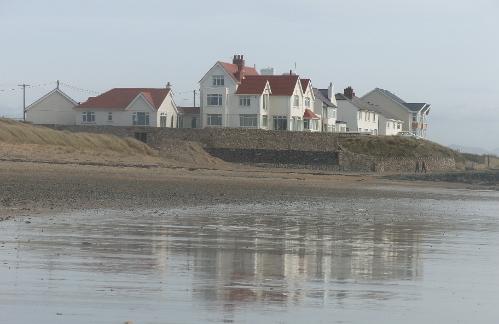 In a lecture by the Rev Professor Mark Williams (formerly of Bangor University), I learned that Sadness if not dealt with can become Depression.
Cure yourself by remembering and investigating Happy Memories.
While you're thinking about these you can't think about anything else. Remember,
THE CONSCIOUS MIND CAN ONLY HOLD ONE THOUGHT AT A TIME.
YOU CHOOSE THAT THOUGHT.
CHOOSE WISELY.
Was it a sunny day? Breezy or Warm? Who was with you? Was there music in the background?
ANALYSE IT! FEEL IT!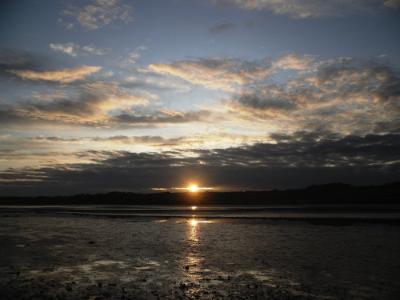 MY FAVOURITE COLOUR
It's GREEN! WHY?
Green means that it is Spring going on Summer.
My favourite greens change from the lushest of dark green to dry sun-baked grey-green.
Some daft people believe that green is an unlucky colour.
It's the memories of things done among greenery (walking about!) that carry me through what can be depressing Winter months.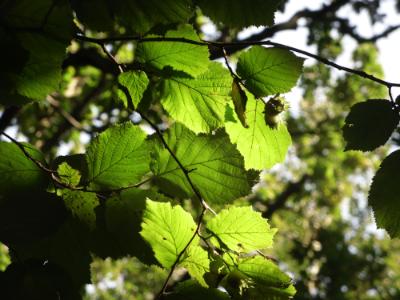 MY NEW YEAR RESOLUTIONS
Follow my own advice
Follow Professor Williams' advice
Seek out happy events among greenery.
YOUR RESOLUTIONS?
If you just want to share your hopes and ambitions please let us know.
We are all kind and gentle souls who will offer you our very best wishes to help you achieve your aims.
Maybe you have advice that might be of help to others.
KEEP YOUR THOUGHTS AND YOUR OUTLOOK HAPPY. GET IN TOUCH.
A HAPPY NEW YEAR TO YOU ALL
---
Return from New Year Wishes to HOME PAGE.