ANGLESEY HIDDEN GEMS 2010 CALENDAR
DEAR READER
I'M SORRY THAT I CAN'T COMPLETE YOUR PURCHASE OF THE ANGLESEY HIDDEN GEM 2010 CALENDAR AT THE MOMENT.
I'M WAITING FOR THE PRINTER
SO PLEASE COME BACK IN A FEW DAYS.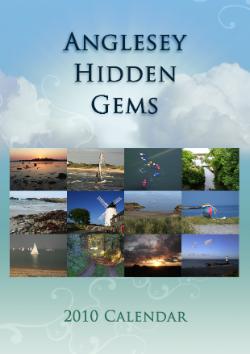 IN THE MEANTIME WHY DON'T YOU CLICK ON THE NAVIGATION BAR TO DISCOVER MORE OF ANGLESEY'S HIDDEN GEMS.
PLEASE RETURN IN FEW DAYS TO COMPLETE YOUR PURCHASE.
---