Access Times to Llanddwyn Island
by George Hopkins
(Wigan, Lancs)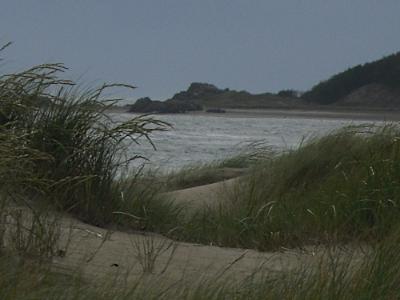 Llanddwyn Beach looking toward Llanddwyn Island
Hello,


Like your website with lots of information. I have a question about access to Llanddwyn Island very early in the morning. We believe there is a toll gate as you come into Newborough Forest prior to parking near the beach.
I am a landscape and wildlife photographer, weather permitting I would need to get onto the island before 8-30 am to get the best light condition. This means leaving the hotel early and parking up in the forest around 7-30 am.
Is there a restriction on access time through the toll gate say 7-20am.
Regards
George Hopkins